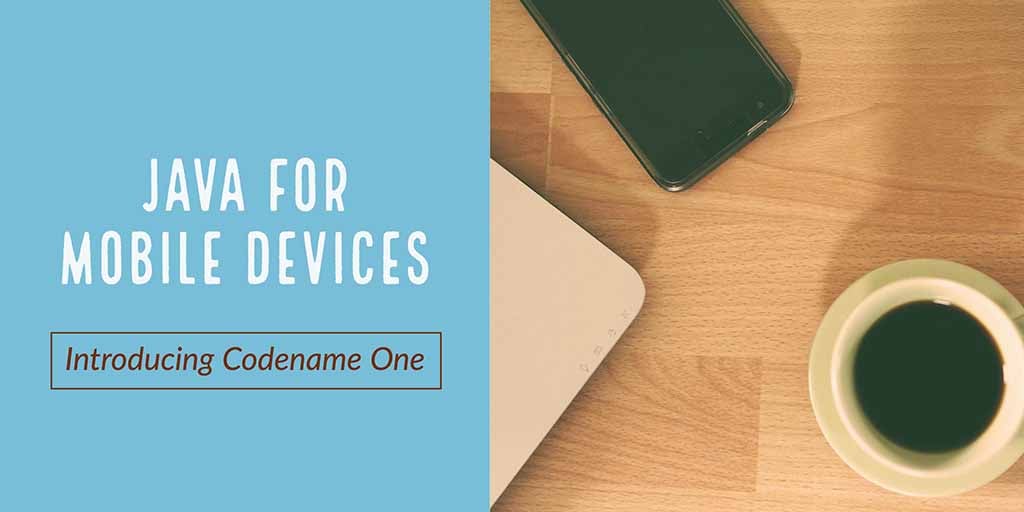 I talk to a lot of mobile developers or those who are starting out in the field and by far the number one problem is getting a refined sublime app. There are too many difficulties and pitfalls along the way and the end result is often "sub par" in terms of the UI you want to achieve.
We too bare responsibility for that. We focus too much on the technology and too little on making "gorgeous" easy. I want you to join me in changing that narrative…​
The narrative is very common: "you can't have it all". You will pay for cross platform by sub par UX or UI. You will "write once debug everywhere".
Sometimes, that narrative is true. However, when you wield the tools effectively you can get better results than any other approach…​ You can design your app once and instantly adapt it to all OS's with native feel. You can debug & optimize your app once and have a more stable/faster app across all OS's.
It's not a magic bullet though. You need to learn how to wield these tools just like any tool within your toolbox and that's where we failed you.
We provided JavaDocs but they are too low level and assume you already know everything.
We have a better developer guide but it doesn't explain how to design a real app despite having 1000 pages of content…​
Something Better
That's why I started the bootcamp, I needed to learn from the participants about the pain points and difficulties. Despite having a very wide skill set disparity between the participants I saw the advanced developers and beginners run into the exact same set of difficulties.
I've learned a lot. I learned how to build better course material, I understood where the main pitfalls lie in Codename One and I've condensed all of that together. You can see some of that work in my recent video tutorials which are better looking and more concise.
I've applied this approach into the coming course material which is already completely different from everything I did in the past.
Real Apps
This is probably the most important piece. Up until now none of our tutorials focused on creating real apps to the full extent and mostly stopped short. The closest we got was with the chat app tutorial and property cross both of which are two of our most popular tutorials.
I think that this is the biggest missing piece in our educational stack and I think this is the piece that will help you transform your applications from good to great!
So here are the questions:
What apps are you working on?
What sort of UI or functionality are you aiming at but can't get right?
I want this material to be "driven" by your real world needs, not by my guessing. So please help me out with some suggestions.
I've got something going and will write more about it during the week. We also have the code freeze for 3.7 which is just around the corner and we have some pretty huge surprises there!