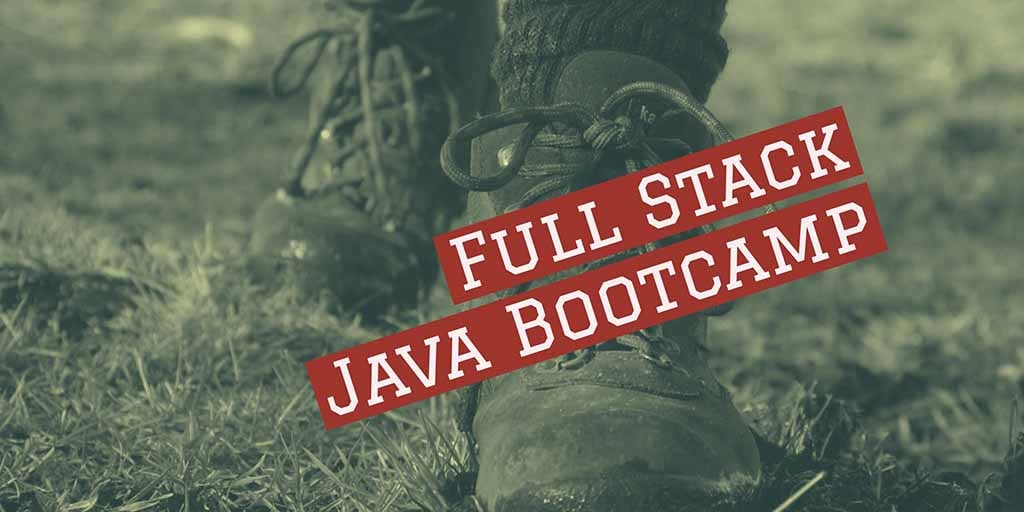 I was chatting with one of the bootcamp attendants on the one on one calls and he asked me a question that I didn't think you'd care about but I'm guessing it would be interesting: "Why are you doing the bootcamp?".
I was so focused on explaining the benefit to you that I neglected to explain what Codename One will gain from this bootcamp.
This is probably something I should have explained before we closed registration as it would have explained why I have no intention of doing another bootcamp ever again. Bootcamps are hard work, they don't scale & I need to take a lot of time off to get it done.
I have several goals with the bootcamp:
I hope to have a small team of super skilled developers who will put out apps at a step above the current visual level we have in the gallery

I hope this will inspire other developers to improve the UI/UX of their apps

I want to learn from hands on teaching about the areas in which we can improve. What's hard to pick up in Codename One and what can we do better to serve developers

I plan to improve my video skills. I hope the production deadlines will help me generate better videos at a much faster pace than I currently do. This is important for the general video production in the website

This will also force me to work on course materials which are in a dire straits and need replacements
To give you a sense, this is a part of the precourse material (before the bootcamp) it's one of the tutorials I did about UI design and we built it from scratch:
Just so I'm clear, this isn't the app that we'll be building. Just a small sample tutorial…​
Regression in DST & new VM Changes
The other day I wrote about a DST fix that we made. Turns out the fix failed on devices. We reissued the fix at the end of the day and it seems to be working now.
By now Friday is pretty close and we'll issue our final full Friday release before the bootcamp.
Steve also committed fixes for many long standing VM RFE's which should land just now. Probably the most exciting of them is support for java.lang.Number which will simplify a lot of my code. But there are quite a few other VM fixes and enhancements including support for the CharSequence interface and quite a few other features. I'm not sure if I'll remember to write a blog post about all of these changes during the bootcamp break.