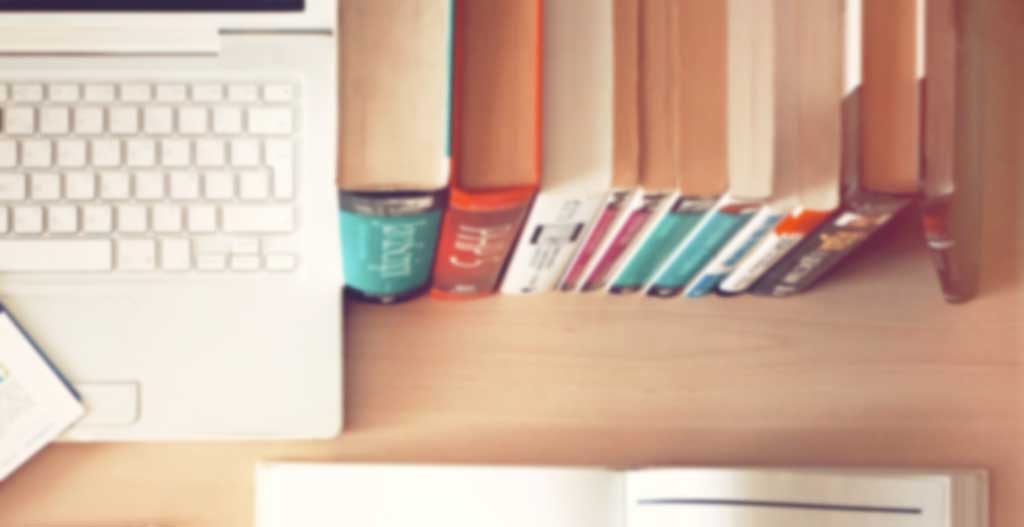 We just made our first weekly release today, in the coming weeks when you send a build or update the client
libraries you should get a new version every Friday. We hope this will help us provide better consistency between
the docs/device builds and the simulator.
We finally completed the overhaul of the developer guide which now clocks at 732 pages. This doesn't mean the
guide is perfect or covers everything there is but rather that we covered the bigger pieces and reviewed the whole
document for accuracy and relevance. There are still big pieces we'd like to add e.g. a section about the common
cn1libs is something that I would personally like to see.
If there is something you feel isn't covered properly in the docs let us know in the comments below
or just edit the wiki directly!
Now that the guide is complete and the JavaDocs are far improved we are targeting better videos for the website and
IntelliJ support. We are still overworked with the new Windows port so that is slowing our general progress on
everything else.
JavaScript Promotion Ended
We ended the JavaScript build promotion
we started last month. If you were a pro user and remain a pro user
you should have that ability into 2017. Everyone else now needs an enterprise license to enjoy that feature.
Notice that if you let your subscription lapse you might lose this ability since we won't have a way to distinguish your builds
from everyone else.