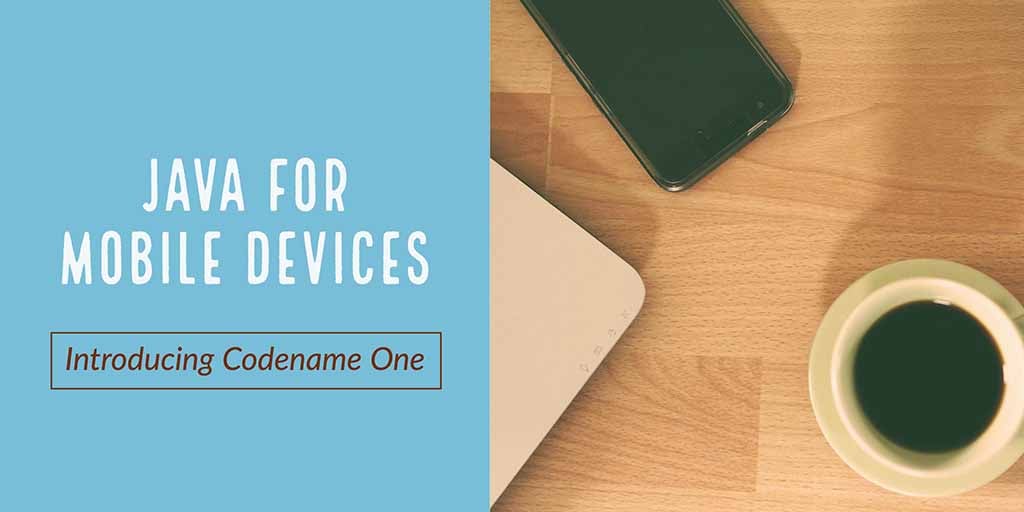 You might have noticed that I haven't been committing as much code recently. It's because I've been working on 3 new online Codename One courses. One of my main goals with the bootcamp was to improve my video skills and modernize course materials. I'm well on my way with both and created pretty exhaustive materials so far.
Since these courses require a lot of work it's hard to provide a set date for their release but I hope I'll be able to publish at least the first two soon…​ Currently the plan is to release an introductory course, an advanced course & a professional app building course.
I'm not sure if the availability announcement of these courses will be mixed with the 3.7 release announcement which we will launch by the end of June but that might be something we'll mash together to produce the maximum effect.
On to 3.7
Version 3.7 will launch by the end of the month, I have high hopes that we'll have a new GUI builder overhaul for that release although this is still under heavy development so it's touch and go.
There are some things I was hoping for such as on-device-debugging which we just don't have time to finalize for 3.7. We do have a proof of concept showing this running but it also demonstrates rather succinctly why this is a challenging feature.