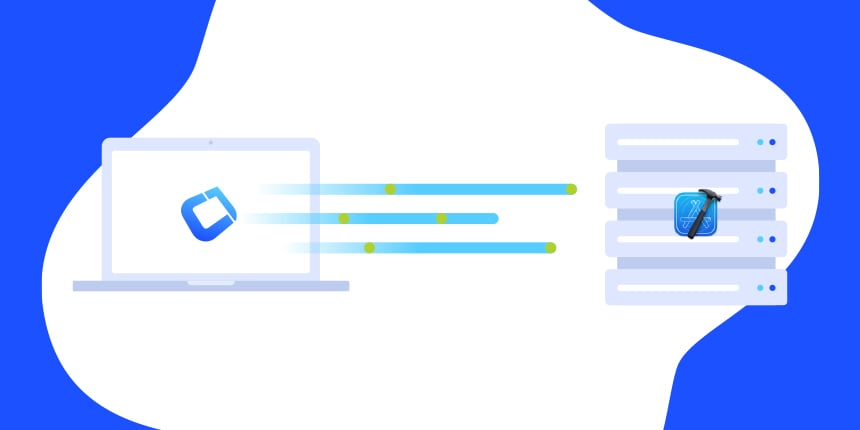 The recent migration to xcode 10.1 broke builds for apps using the file chooser API. In order to use that API we need to make changes to the provisioning profile to include iCloud support. With the new version you must have a container associated with iCloud for this to work.
To fix this follow these steps:
Under App IDs select your app

Click Edit

Check iCloud and select Include CloudKit support (requires Xcode 6)

Figure 1. iCloud Settings
Create a new iCloud container and give it a unique name/package

Go back to the icloud settings edit mode and select the new container in the list of containers as such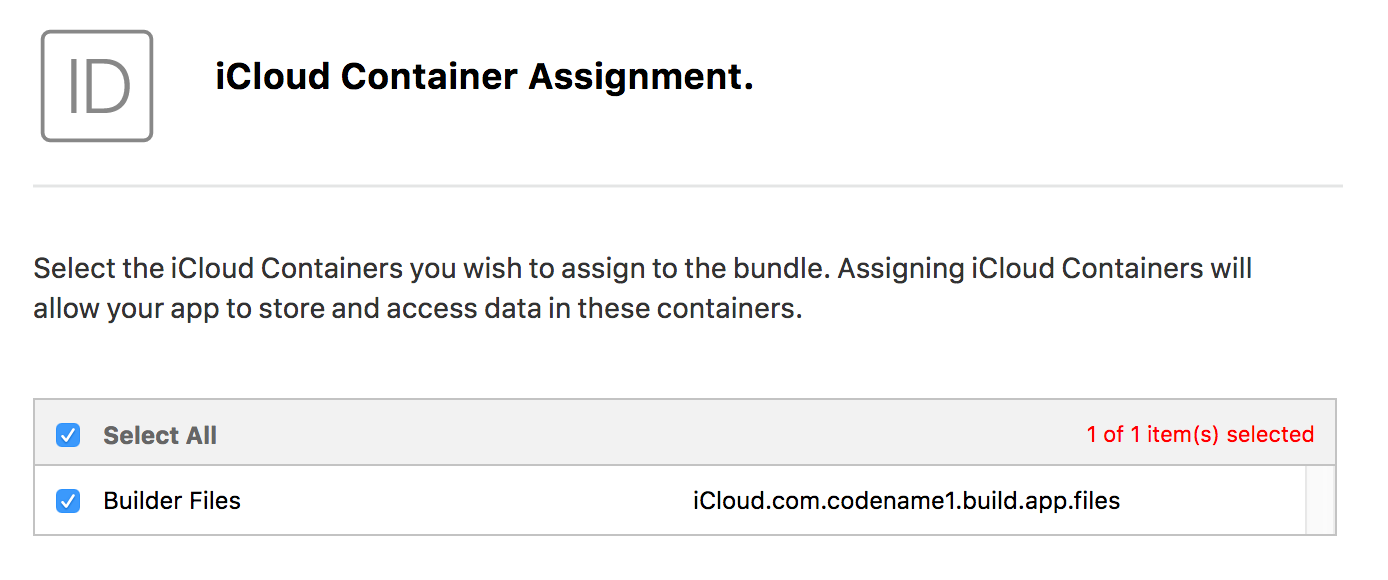 Figure 2. Select the Container
Next regenerate and download the provisioning profiles, replace the ones in your app with the new provisioning profiles
Notice that this will only work with the default xcode 10.1 mode. It seems that the application loader now requires this as Apple no longer accepts binaries with xcode 9.2 that use the older approach (without containers).