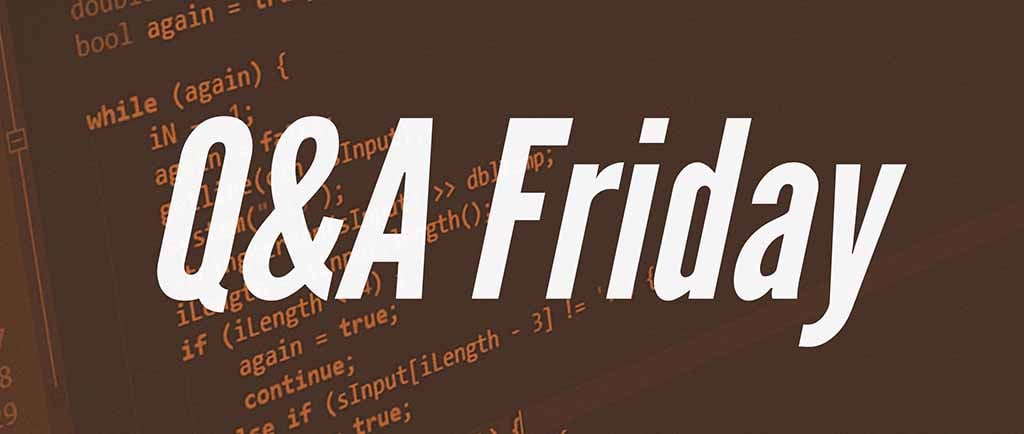 Questions of the Week 50
I've been back from the bootcamp this past week and while I have committed many new changes I'm still taking things relatively easy after the hard work of the bootcamp. This will be the last Q&A Friday segment in the blog. Starting next week I'll replace this segment with "tutorial of the week" which will focus on publishing/updating a "How do I?" video tutorial on a weekly basis.
We pushed an update to the libraries this week with a few interesting new features that we haven't documented yet, I hope to have time during the week to write more about these new features and capabilities.
On stack overflow we had a lot of interesting questions while I was gone so it's hard for me to go over everything and narrow down the important ones. Here are a couple I found interesting:
Kevin asked about using WebRTC in Codename One. This is frequently asked so I'm guessing this would be interesting to several developers…​ Steve reviewed this and came to the conclusion that it's doable with a small change.
Shai is the co-founder of Codename One. He's been a professional programmer for over 25 years. During that time he has worked with dozens of companies including Sun Microsystems.