We're adjusting pricing for paid plans for new users signing up after December 31st, 2021. Learn how you can keep the old price.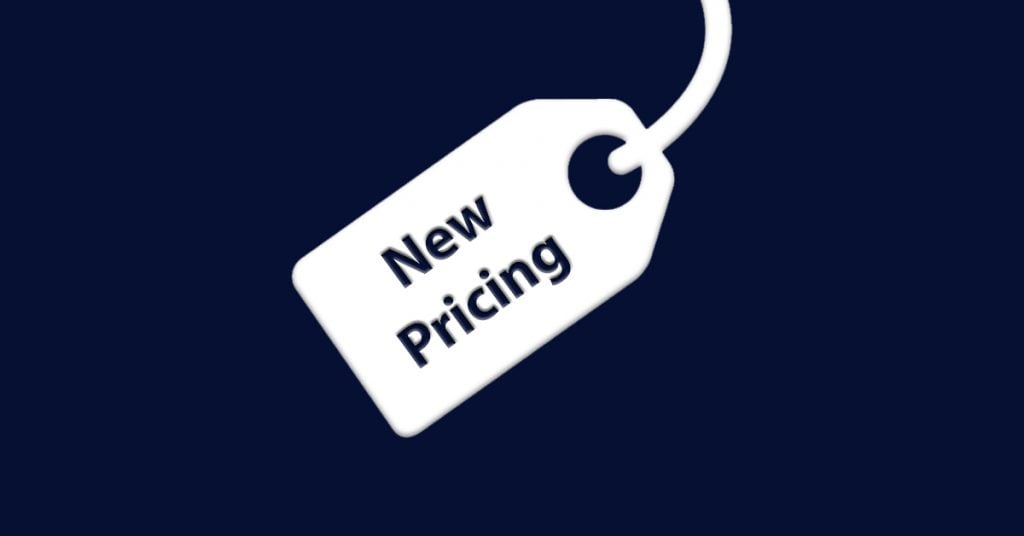 Since we launched Codename One in 2012, we only raised our prices once and only on the Basic account which was priced ridiculously low at $9. 
To this day, we have dozens of Basic plan subscribers on that $9 per month plan. They are some of my favorite subscribers. Their loyalty to the platform is admirable and we want to repay that loyalty.
As you know the prices for hosting, living etc have increased globally. The current price structure is just untenable moving forward with our current cost structure.
As such we decided to do our first "real" pricing change. Even after this change we're still one of the most affordable options in our field and we still have the free account which we plan to keep forever.
If you sign up before December 31st and keep the account (don't suspend or cancel). Your price point will remain the same as it is today.
So the price changes we're announcing right now only apply to users signing up after December 31st.
If you have been looking for a sign to sign-up or upgrade, this might be it!
The new prices starting January 1st, 2022 will be:
We will also introduce an annual basic account as part of these changes.
• If you're on a free plan, these changes will not affect you.

• Current recurring subscription renewals will use the existing prices and not the newer prices.

• This price change only apply to users signing up to any paid plan after December 31st.

• If you subscribe to any paid plan before December 31st, you'll keep the current pricing forever (as long as you stay subscribed).
Have any questions or concerns? Just reach out via the live chat on our website.