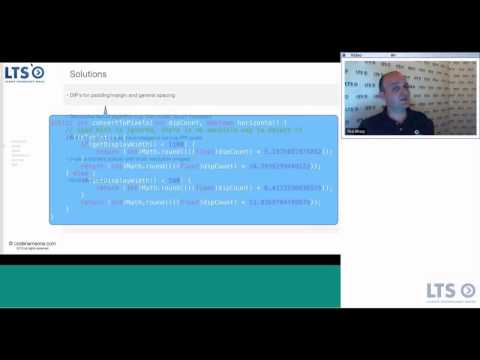 The video of the LTS talk is now live, unfortunately during the talk we had audio issues due to the large number of viewers and had to turn off the camera. The picture that remains for the rest of the slides is a freeze frame of me frowning over not turning the camera sooner.


We are gearing up for some major updates and new features in the coming weeks and are now in the process of narrowing down the requirements for Codename One 2.0 (yes major version number). This will hopefully land before the years end but as you know these things are pretty hard to tune precisely.



Notice: This post was automatically converted using a script from an older blogging system. Some elements might not have come out as intended…. If that is the case please let us know via the comments section below.