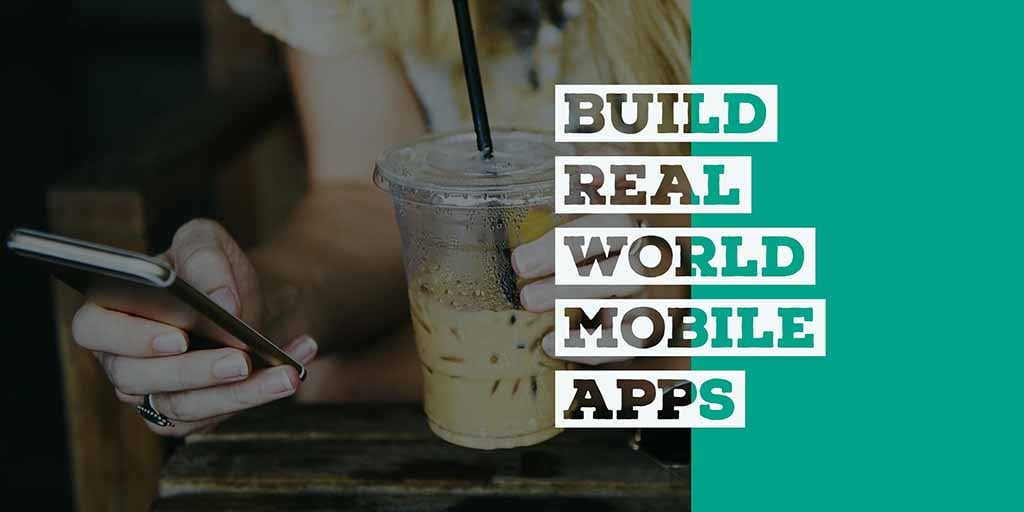 E.g. this is the login form for the native Uber app on my Android device next to my clone mock code also on the same Android device…​ See if you can spot which one is mine. You can see a high resolution version of the image here: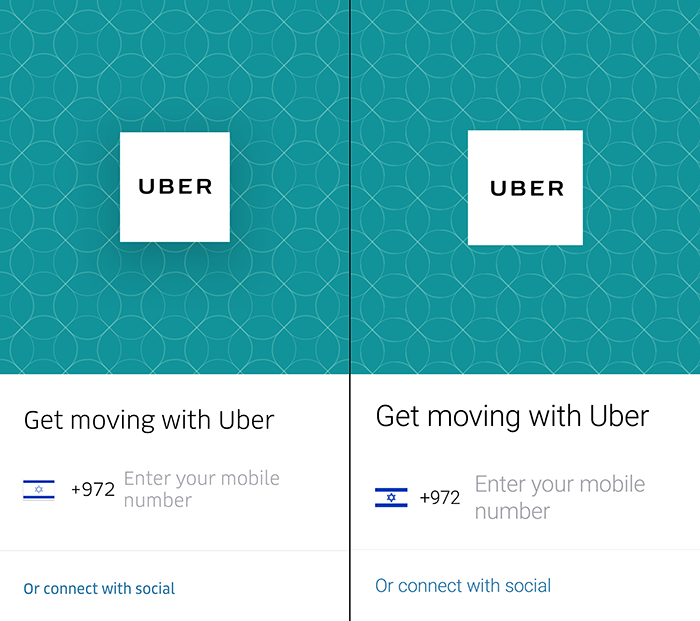 Figure 1. Images of the native Android Uber app and my clone code
Notice that I didn't even go for "pixel perfect" as that would mean the code would be a bit more complicated and I want the code to be simple. One of the things I like about Uber is how similar the app looks on iOS and Android. That validates a lot of what we have been saying all along: you need your own branding. Not Apples or Googles.