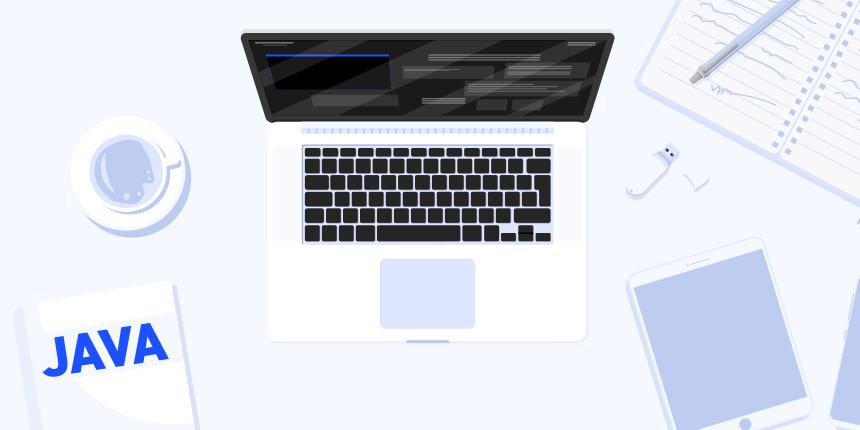 Starting with the next update of Codename One (later this week) we will switch Toolbar on as the default for
all newly created projects. This doesn't mean much for most of us as existing projects won't be affected, however
if you are creating a new project this means you won't need to create a Toolbar for every Form and that we
won't have to deal with as many issues related to the native Android title.
This is clearly the way to go, as we look at modern mobile apps even from Google itself. They use the side menu
for almost all apps and eschew the overflow for most usages (e.g. gmail). By focusing on the Toolbar we
can further refine it and add better support for its appearance within the templates.
As part of that we already refined the overflow button a bit and the default padding for the TitleArea etc. We will
probably add additional refinements e.g. the drop shadow for the Android theme.
Millimeter Sizes
We added a new API to handle millimeters to pixel conversion: Display.convertToPixels(float). This API accepts
a floating point value which is more convenient than the existing integer based API. Ideally we'd want this to
propagate as an option into the designer tool but that is not trivial as it requires a change in the resource file
format. It's something we plan to do as we move forward though.
We also added the ability to create a material icon with an explicit millimeter size:
FontImage.createMaterial(char icon, Style s, float size)
This is useful as the current approach of picking the size of the style font doesn't always work as we'd want especially
in cases where we want the icon to be larger than the text.
Docs Update & Weekly Releases
While we made a lot of progress with the docs I've slowed down the server updates for them. The main issue is that
we are moving too quickly with the docs and don't have time to release minor changes that we make to the API's.
E.g. newer samples in the docs already use the API's mentioned above as well as some other newer API's. This
causes a situation where developers can't compile our samples when working against the latest version. One
solution for this is to make a weekly release schedule instead of our current "ad hoc" updates which are problematic.
This way we can both update the docs and the binary in the same time and also have a clearer schedule of
library updates (notice that library updates don't necessarily include a plugin update).
So right now the tentative plan is to have a weekly release every Friday to include all the stuff we worked on
over the week. This week we'll probably release a bit earlier due to the plugin update but this should start next
week.