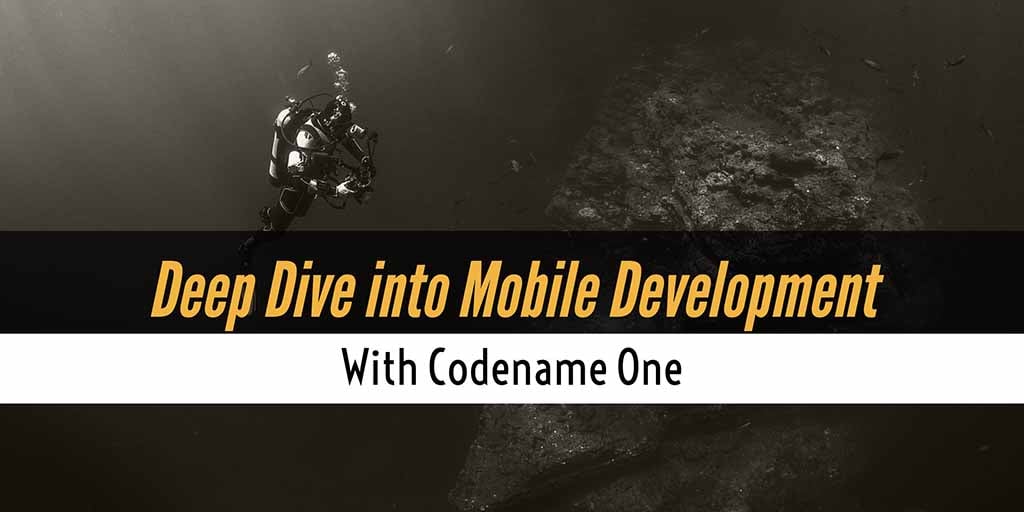 Security, Map Tutorial and ComScore
So the first module I added is a security module which I think I mentioned before, the one I added just last week explains the process of working with native maps and the various types of maps we have in Codename One. It goes all the way from basic to drawing stuff on top of the map and building for the various devices (including plot twists like build failures…​).
As you can see this is all part of a bigger plot so if you didn't signup for the academy now is the time to ask your boss…​
Comscore
I didn't use Comscore much but if you need better insight into your users than the one provided by google analytics this is a good place to start. It's also a very interesting library since the integration wasn't trivial and you can learn some nuances from the build hints used.
Shai is the co-founder of Codename One. He's been a professional programmer for over 25 years. During that time he has worked with dozens of companies including Sun Microsystems.