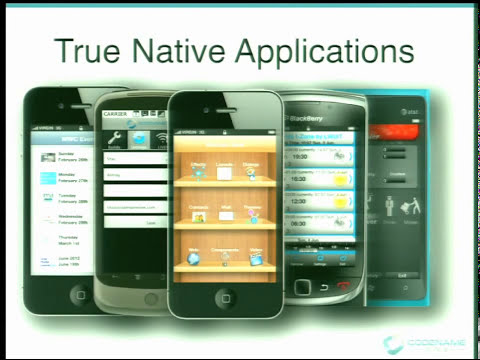 For those of you unable to attend JavaOne this year, you can check out the full video of our session here. You don't actually see me but you can hear me talk and see the slides/demos since the feed from the projector was recorded.

Apple wiped my iPad the day before with a stupid iOS 6 beta bug and my version of the demo had some bugs in it, but other than that I'm pretty happy with the presentation.

Check it out.
Notice: This post was automatically converted using a script from an older blogging system. Some elements might not have come out as intended…. If that is the case please let us know via the comments section below.