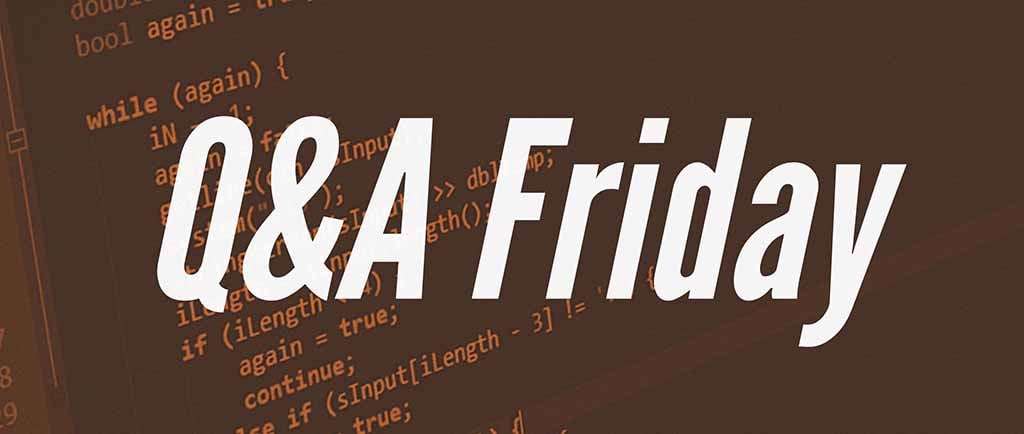 Next week we'll resume the bootcamp so I might publish one last blog post after this and that's it for another two weeks. It's been ages since our last plugin update so we'll take this opportunity to release a new plugin release for all the IDE's together with the other fixes and enhancements coming in this update.
As a sidenote we have a long weekend on the western hemisphere this Friday so our support in the various channels will be a bit limited as a result.
I can write a long post on the new features and enhancements we've had over the past couple of weeks that I didn't cover yet in the previous blog posts this week but I'll skip this for now. I will also discuss only a few of the stack overflow posts because I didn't follow as closely as I should. Steve did an amazing job filling in for me over the past 3 weeks and will keep that until May 1st.
There were many others but it's hard to go thru the full list and dig thru each one…​