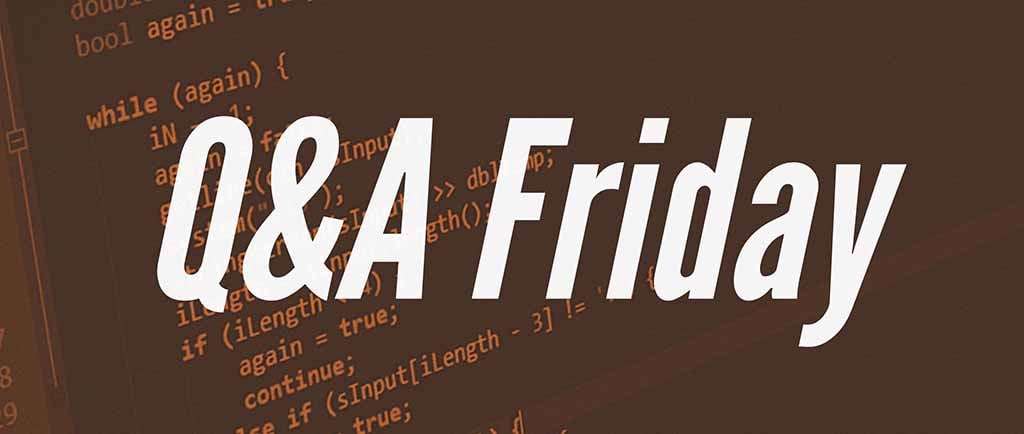 We thought about skipping the release today and going strait for a release on the day of the code freeze but this might create a situation where a regression is missed because you didn't have enough time with the code. This means we might have more than one update until the 16th release of 3.6 so please bare with us.
We will release plugin updates with the code freeze and they should include the release candidate of 3.6 within them.
Due to the holidays stack overflow was relatively calm depite our week long absence…​
Faugan Bidi asked how to add a tree to the overflow menu. This isn't really possible because the overflow menu is really a list. However, I did provide another way that is more elegant to achieve what is effectively the same result.
tizbn asked about an omission in the current Codename One API for side menu. Right now commands can only be added with a box Y layout and can't have more elaborate layout. Since this isn't the first time I ran into this complexity I took it up and got it wrong myself 3 times already…​ Just goes to show you that we should always try again and again!