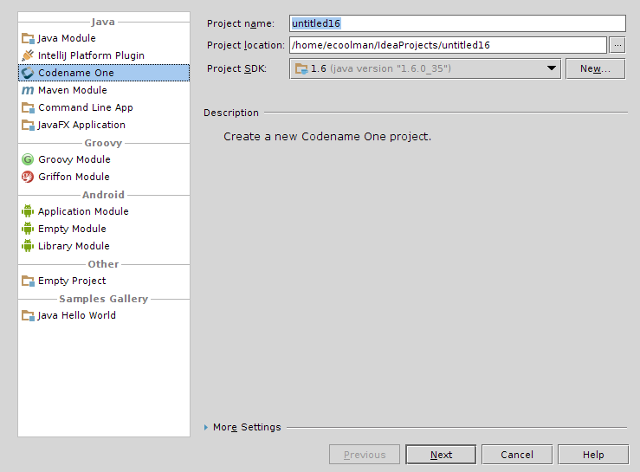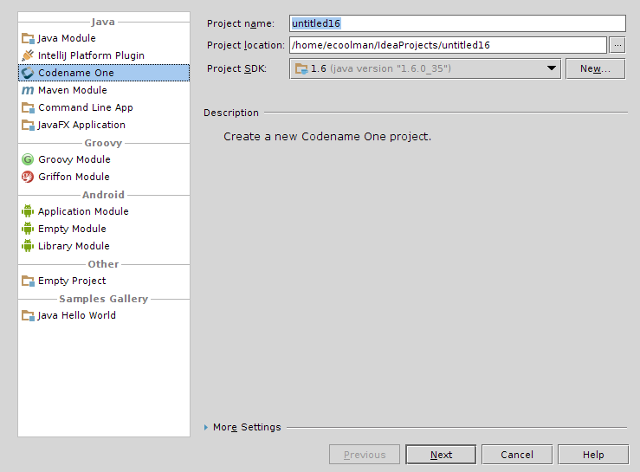 We are now finalizing the features for Codename One 2.0. Yes we are skipping the 1.2 revision and going up to the 2nd generation which we feel is warranted given the amount of features added since the May release of 1.1.

We will make the release in December which we will probably spend in code freeze so you won't see new features from us during that month that are not bug fixes or completely separate features (e.g. IDEA plugin).


Most of the features for 2.0 match the current version here is what we still don't have and hope to include in 2.0:


InteliJ IDEA plugin


Native Facebook SDK support (ideally with native sharing on iOS too)


Fixes for Windows Phone issues

There are a many issues and features which we would like to push into the release so we will try to get as many of them out there. Time permitting we would like to add a new solution for ad's that would hopefully solve those pains once and for all.

Once this is out we can probably start debating on the wishlist for 2.1, feel free to he

chime in in the discussion here.


If you have an issue that you feel is particularly important and should be addressed for 2.0 please comment on that within the issue so we won't miss it.




Notice: This post was automatically converted using a script from an older blogging system. Some elements might not have come out as intended…. If that is the case please let us know via the comments section below.