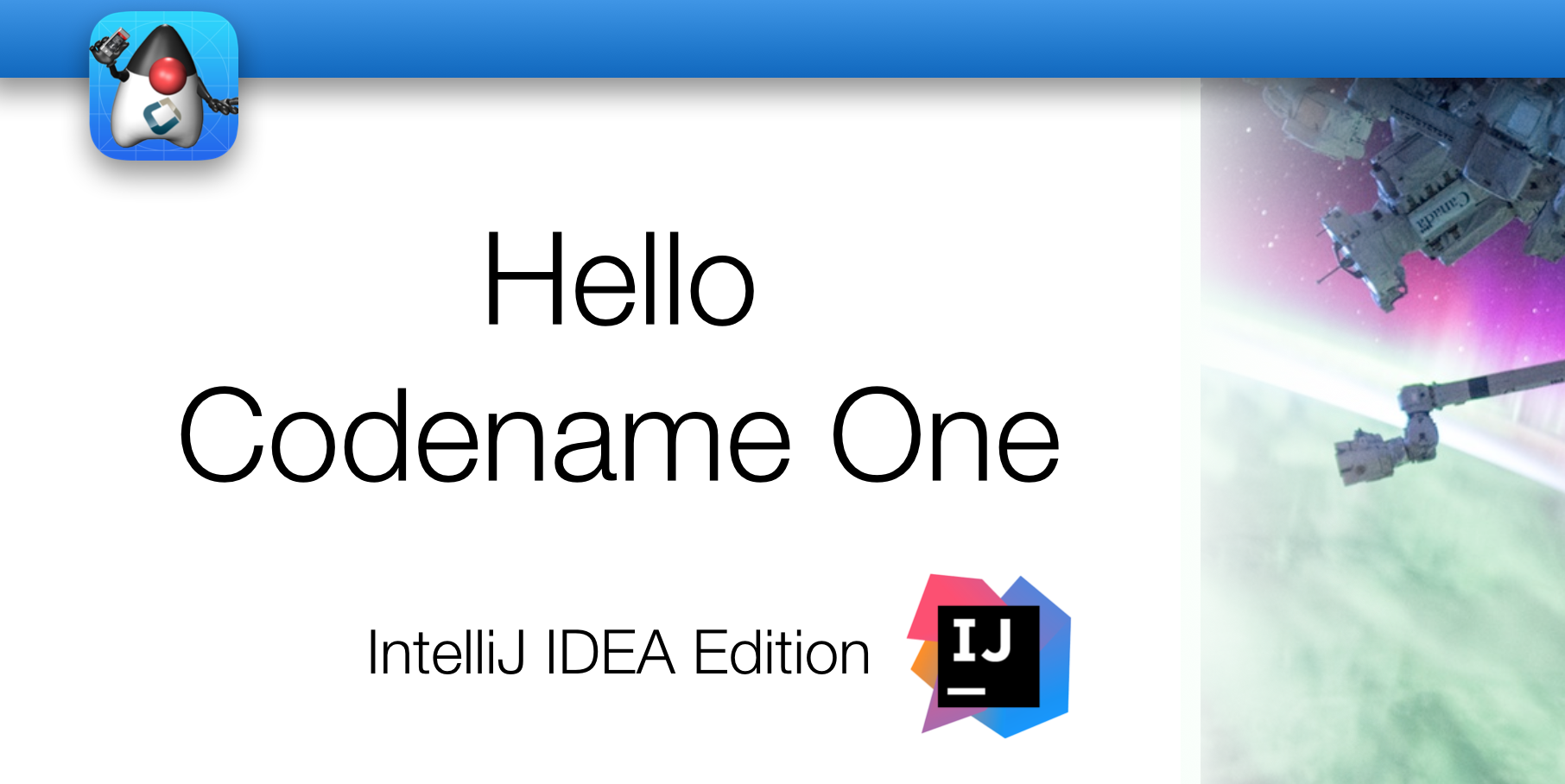 As I mentioned last week we are redoing a lot of our videos and this video will serve as a benchmark to where we
want to be in terms of production. We just released a modified version of the video geared towards IntelliJ/IDEA
users here.
We are really excited about the new IntelliJ/IDEA plugin we released a couple of weeks
ago and this video shows off some of it's capabilities.
In other news we are getting ready for the 3.4 release which is rapidly approaching. This will be a very conservative
release that won't feature any big changes as much as a refinement of the product. Having said that I'm still
very excited about this release as I think refinement is probably the most important feature we need bar none!
We will enter code freeze next week, this will still allow for some changes e.g. bug fixes etc.