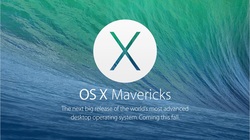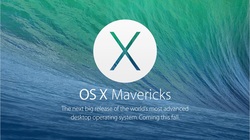 Dealing with the new Mavericks release of Mac OS has proved to be remarkably challenging but hopefully this is finally behind us and we can slowly upgrade our machines to the new Mac OS. This required some overhaul of our build process but should simplify the process of procuring more servers. iOS builds should now spend less time in the queued state, this might be less noticeable during August (which has far fewer builds than most months) but you would probably notice it soon enough.




One of the side benefits of all this work is that we were able to significantly shorten the Mac Desktop build times from 10 minutes to under 1 minute thanks to a better hosting option.





Summer months have been a bit slow with updates with kids being on summer vacation but we did manage to get a few improvements thru never the less. Tabs now have a new setSelectedIndex() method that allows us to animate to the new selection rather than pop to it immediately.




ImageViewer now has an option to fill the screen with the base zoom level. This might work for some use cases but keep in mind that due to logical constraints some images might remain cropped if you choose to use this option.





Notice: This post was automatically converted using a script from an older blogging system. Some elements might not have come out as intended…. If that is the case please let us know via the comments section below.