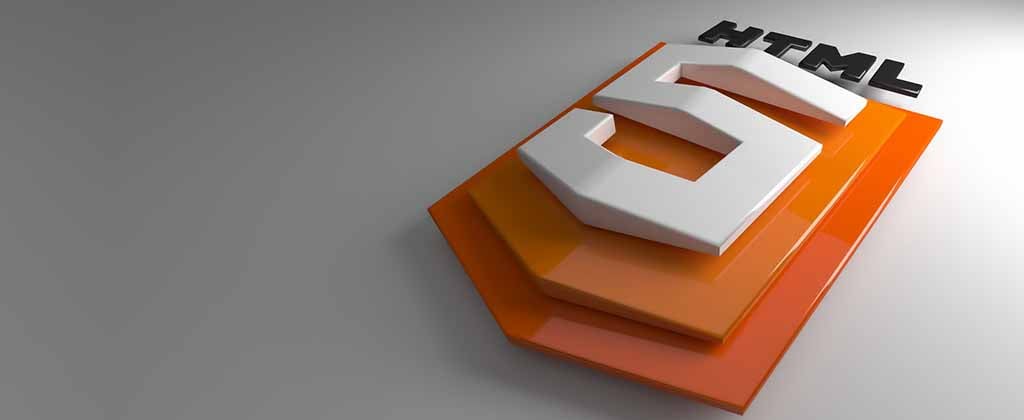 When building to the JavaScript target there are many build options and configurations. More importantly
issues like cross origin need server side code that would be able to proxy such requests to make the
client side code seamless…
Steve wrote a rather detailed appendix to the developer guide
covering all of those options from startup splash screen configuration to servlet proxy logic. The build also generates
a ready to deploy WAR file which should make setting this up on any Java servlet container a nobrainer.
During our work on the developer guide for 3.0 we updated the
build hints section with many
previously undocumented hints and also updated the
theme constants section in a similar way.
Hopefully, this will allow us to keep them up to date more easily as we add them in the future. This week
we also updated the Codename One Designer constants combo box with all the documented constants.
Issues with the current release
The current plugin has two annoying bugs, the first of which is a regression in test execution which should be
resolved and will be a part of the next update. However, the second is slightly more annoying….
It seems that our code for packaging the demos into the plugin had a bug where it didn't override the build.xml
with the latest/current build XML and it got a debug version of that file from my local version of the kitchen sink.
If you create the kitchen sink demo using the current plugin keep in mind that this won't work for sending an Android
build. This should be fixed for the next plugin update and shouldn't affect other plugins.