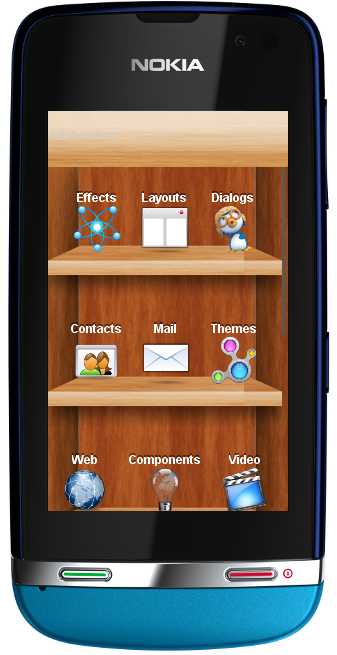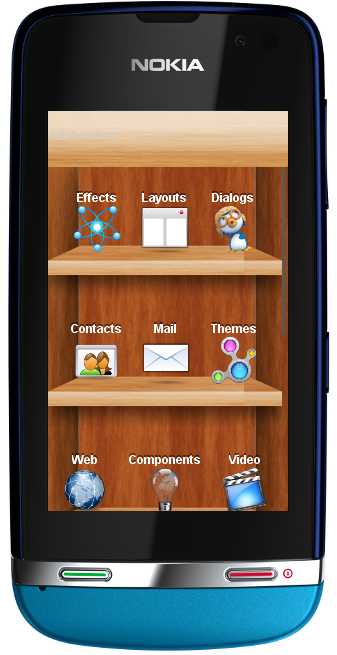 Is J2ME dead or dying?


How many times have we heard this for the past 3 years or so? Sadly the answer is: Yes! 


Unfortunately there is no active owner for the J2ME standard and thus no new innovation around J2ME for quite some time (MIDP 2.0 came out in 2004, 3.0 never really materialized). Android is/was the biggest innovation since and became the unofficial successor to J2ME.


Well, if J2ME is dead what about Feature Phones? Should we care about them?

The answer is: Yes!  very much so!
Features Phones are still selling in millions and still beats Android sales in the developing world.Recently Nokia shipped the Asha series devices which are quite powerful and capable pieces of hardware, they are very impressive. Nokia's revenue is driven mainly by the Feature Phone market.

There is a real battle in the developing countries between Feature Phones and Android devices, Feature Phones are still cheaper and more efficient where Android has more/better content (apps & games).
How long will it take Android to catch up? we will see… 

In the meantime there is money on the table and a real opportunity for developers to make some money (and gain loyal users who will migrate to Android or other platform at some point)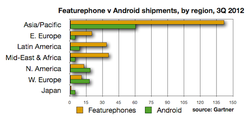 To win over the competition or at least to maintain its dominate player position Nokia must bring new quality content to the devices, it's not enough to ship cool new feature phones, the new phone needs to connect to facebook, twitter, gmail, whatsapp and have all the new cool games/apps Android has and more.
So how should you write your apps for the cool new Nokia Feature Phone if J2ME is dead? Luckily there is an option Codename One ;-).
In Codename One You have 1 Java API which is the same for J2ME, Android, iOS, Blackberry and Win8.
Below are some of the J2ME highlights:
Facebook Connect –  did you noticed there aren't many social apps on OVI?

There is a reason Facebook uses oauth2 which is a huge pain without a browser API, this is solved and working in Codename One.
Java 5 features – You can use generics and other Java 5 features in your app and it will work on your J2ME/Blackberry devices. You don't have to limit yourself to CLDC.
Rich UI – If you know or knew LWUIT (Swing like API), well Codename One UI is effectively LWUIT 2.0.
Built in Asha skins and themes

The most important thing is the fact that your skills are not wasted on an old/dying J2ME API, by joining our growing community and writing the next amazing app your skills can target the emerging platforms of the present/future.
Notice: This post was automatically converted using a script from an older blogging system. Some elements might not have come out as intended…. If that is the case please let us know via the comments section below.