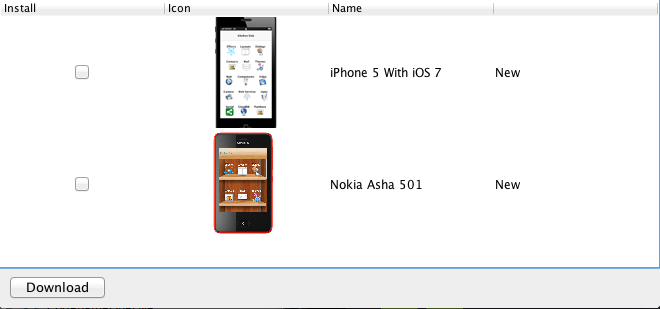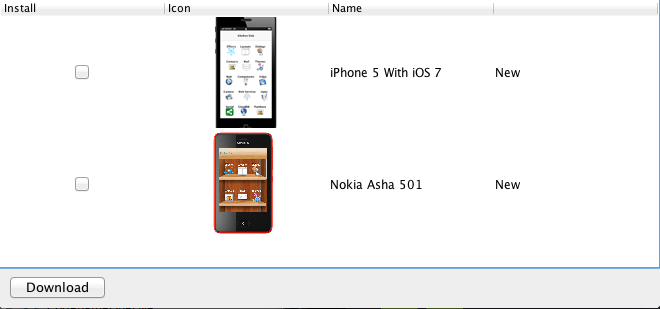 Apple just announced iOS 7 support the other day and it includes quite a few UI changes. We are already working full speed at incorporating support for iOS 7 before the general availability of the OS and have already released an initial skin through the OTA download feature (it will only work properly with the next plugin update).

The trend towards simpler flat design is great since we can now create applications that look good/consistent on all platforms much more easily than we could in the past and we will probably update our themes to incorporate more of the flat design concepts as we move forward.


Keep in mind when going over the theme that this is work in progress and that at the moment this isn't applied to the actual device builds, however when the time comes all you will need to do in order to support the feel of iOS 7 would be to send a build to the build server.


Notice: This post was automatically converted using a script from an older blogging system. Some elements might not have come out as intended…. If that is the case please let us know via the comments section below.