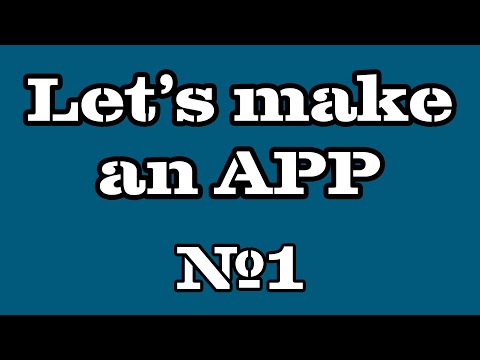 Over the weekend LokeHansen posted a
new series of youtube videos covering the process of creating a game in Codename One. I really enjoyed watching
them as his teaching style is far more accessible than mine (I tend to be overly technical without noticing).
I'm guessing the videos below might be a bit too simple for some of our typical readers but if you have friends or
kids who like games and didn't connect to coding this might be a great tool to get them started, I've embedded
the first 3 videos in the series below. Check them out and
subscribe to his channel for more.
If you are doing such tutorials/guides that are relevant to Codename One just drop us a line and we'd be happy
to help you spread the word.