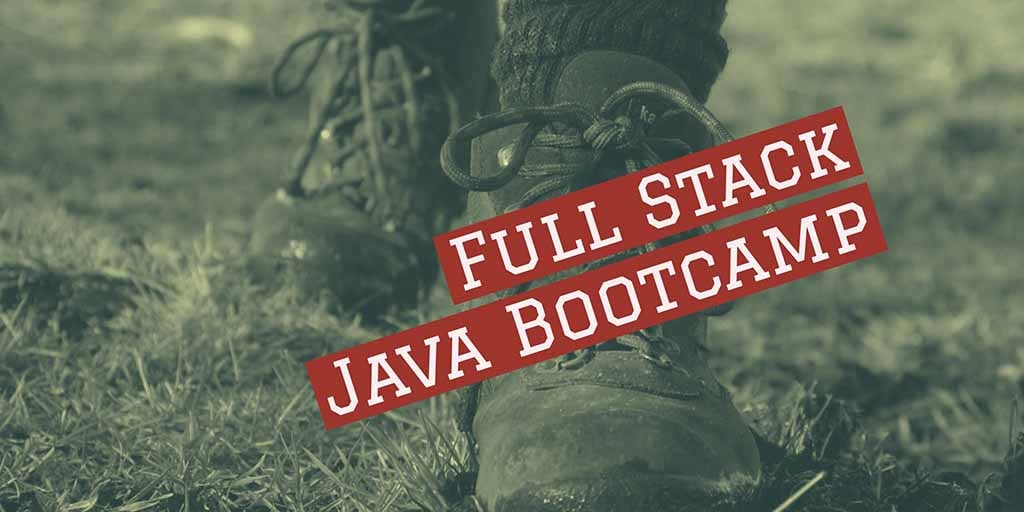 I want the bootcamp to sell out fast. Since the number of spots is very limited this should be doable. To make this happen we are adding to the bootcamp:
2 months of enterprise subscription (worth $798)

Free access to upcoming & current courses (worth $398)

Two one on one sessions with me (you'd be shocked at how much I used to charge per hour as a consultant)
And that is on top of the 4 weeks of material and a full blown startup worth of progress made in a single bootcamp. We did on-site training that included far less than this for 5K per seat last year!
The signup page is here and contains a lot of additional details.
P.S Even if this sells out quickly I won't do another one of these. It's too exhausting and I need to focus on Codename One. I want to keep this post brief but in my update later in the week I'll elaborate a bit more on why.