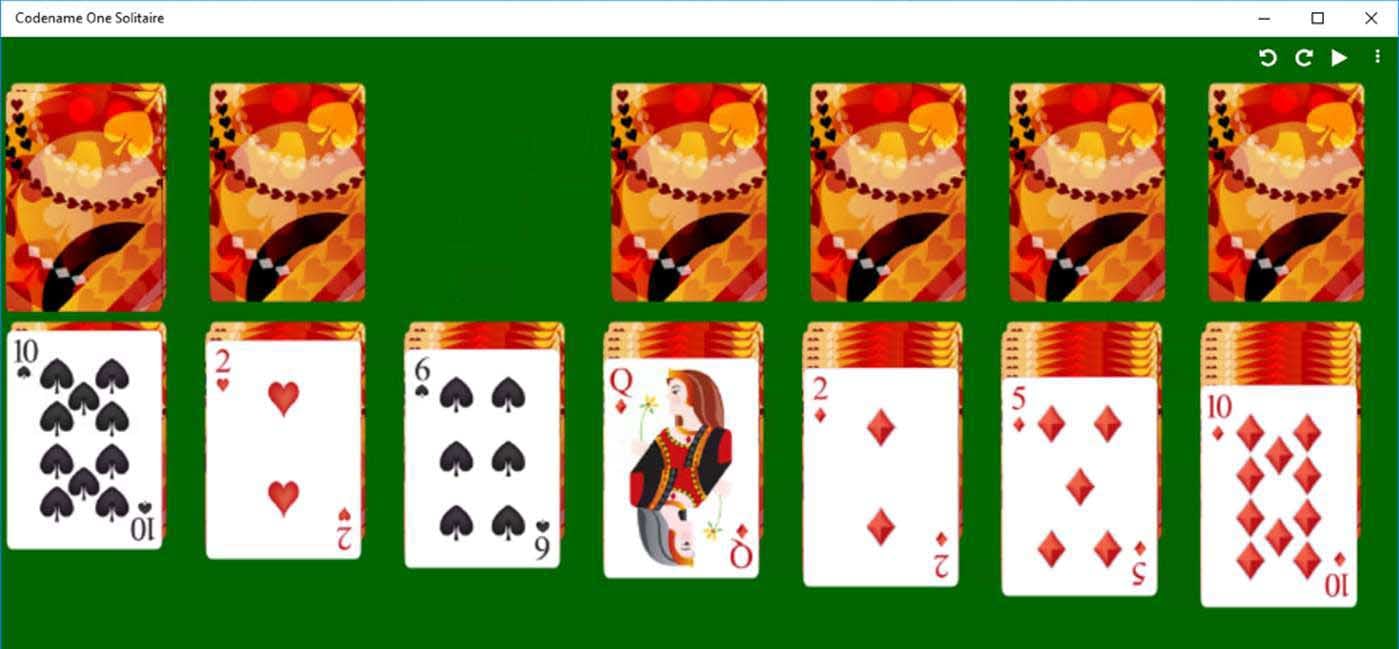 The UWP (Universal Windows Platform) port is finally stable enough to get an
app into the Microsoft store.
Steve published out Solitaire demo into the Microsoft appstore and it passed thru the whole process. You
can download it, install it on your device and try it.
We'll try to setup a company account to publish the kitchen sink as well moving forward.
This is a huge step for the UWP port showing its maturity and readiness for prime-time.
Future of Windows Phone Port
We weren't bullish on the continued maintenence of the Windows Phone port but with recent events e.g. MS discontinuing
Skype on Windows Phone it is pretty clear the platform is dead. Had the port been mature this wouldn't have been a
problem, but the Windows Phone port has huge glaring problems…​
Fixing these problems is an enormous task and one that just isn't viable for a discontinued platform. So we are officially
deprecating the Windows Phone target and will mark it as deprecated starting with the next release.
At the moment we won't remove it since we know people are still using it but we might do so in the near future as
we need to self host the servers to support this platform and that is a very problematic setup. These problems don't
affect the UWP port!