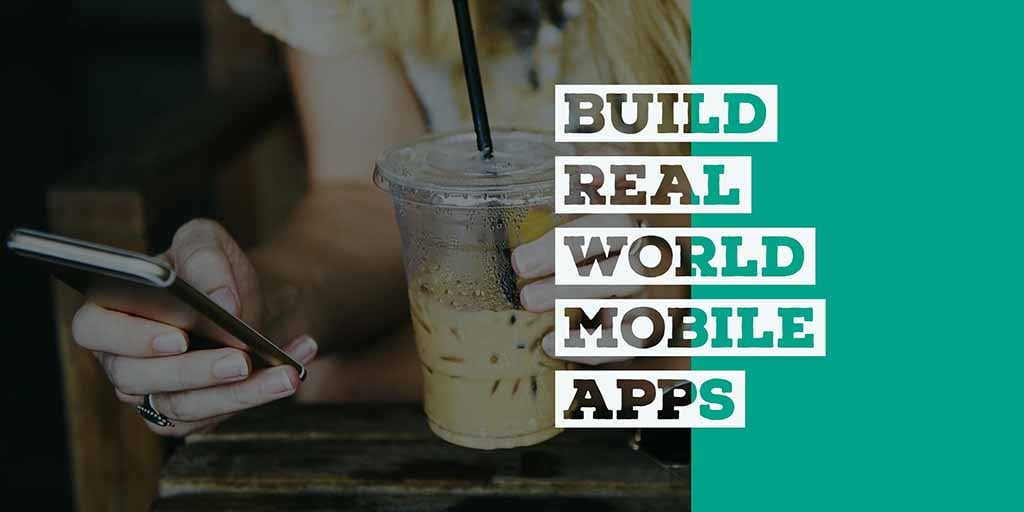 I hoped to finish migrating all of the material from the original bootcamp to the new courses but got delayed due to external influences. There isn't much left so I'm sure I'll be done with the existing modules in early August and get started on the first of the new modules.
If you haven't kept up I added a lot of modules over the past few weeks covering a very wide set of subjects such as animations, tablet support, cloud server setup and much more.
One of the big additions to the Deep Dive into Mobile Development with Codename One is a new segment from Chidi Okwudire who is the author of parse4cn1 and the perfect person to teach it…​ This segment covers parse from the level of "I don't know what parse is" to the level of adapting the app to the cloud server which is pretty cool!
Next in Line
Now that this is coming to an end we need to start picking up the important modules you feel are missing in the academy.
One thing I know we need to produce is a GUI builder tutorial, Steve has actually built a great one that we'll publish soon in the blog but I think we need more than that although I'm not sure if these should be done now or later.
What's missing or isn't covered enough?
How can this be improved?
Please let me know in the comments, I'll use that and some of the other feedback I got and hopefully create a survey if necessary.