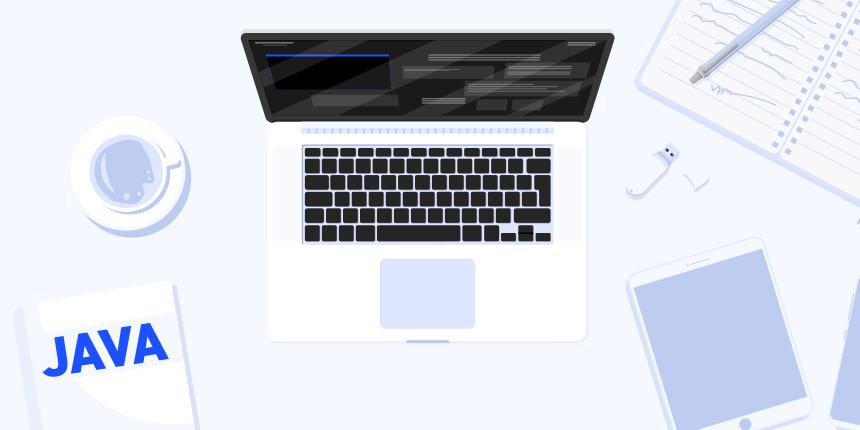 Are you interested in selling your custom made themes, templates & libraries for Codename One?
This is meant as a Codename One equivalent to sites such as theme forest that provide ready made templates
of various kinds for a reasonable price. It answers a very common need within the community to get started
with a cookie cutter solution.
The site has been under development for a while and is now collecting submissions of themes, templates, libraries
etc.
If you have questions about the site there is also an email contact there as well.
We are quite pleased with the community picking up such things, but keep in mind that the site isn't directly
affiliated with us so we can't answer questions or provide help/advice in that regard.