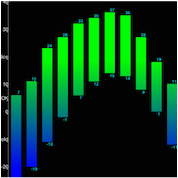 Today we are announcing the new affiliate program for Codename One. This effectively means you can advocate Codename One to your friends, colleges, complete strangers and get paid if they sign up for a paid account for up to two years!

You can read about the affiliate program and how you can start earning today

right here

.

Notice: This post was automatically converted using a script from an older blogging system. Some elements might not have come out as intended…. If that is the case please let us know via the comments section below.