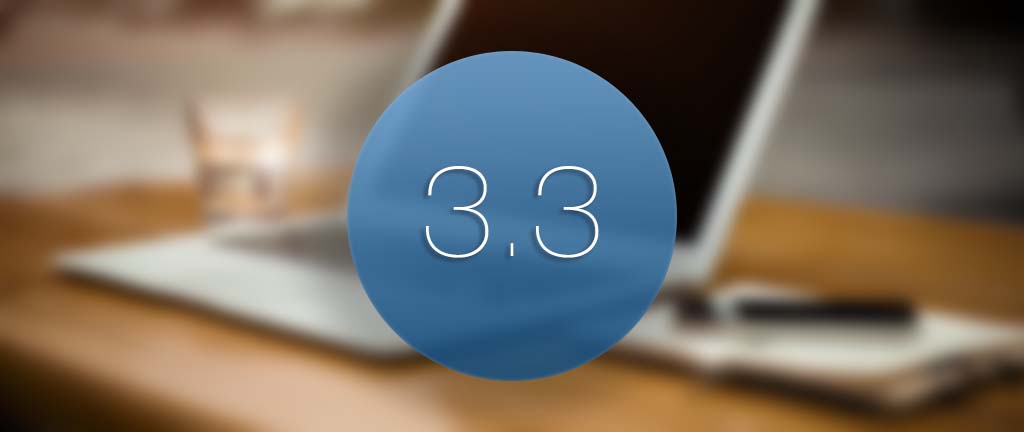 We are thrilled to announce the immediate availability of Codename One 3.3!
Version 3.3 was tumultuous, we made a lot of earth shattering changes to performance, animations, fonts
and many other things. As a result we have a ground-breaking release that requires
a step back.
With 3.4 we want to tone down on the "big ticket changes" and work heavily on product refinement. We are already
hard at work updating our docs and refining our general process..
In 3.3 we focused a lot on the open source aspect of Codename One which is something we neglected
to some extent in the past. We intend to keep pushing towards more transparency and community involvement
as the project grows.
Codename One 3.4 is currently scheduled for May 3rd 2016. Its chief goals are: Performance, Platform fidelity,
Documentation & ease of use.
Highlights Of The Release – Click For Details
Faster rendering of backgrounds & Labels
Animation Manager, Title Animations & Style Animations
"Remastered" Documentation (ongoing)
Media Playback & Geo Fencing in the Background
PhoneGap/Cordova Compatibility
New hello world project & icon
New Simplified Native Fonts
Terse syntax enhancements
ParparVM Performance & Open Source
Properties file format support
Ending Support for the codescan API
You can also read the far more detailed list of release notes here.