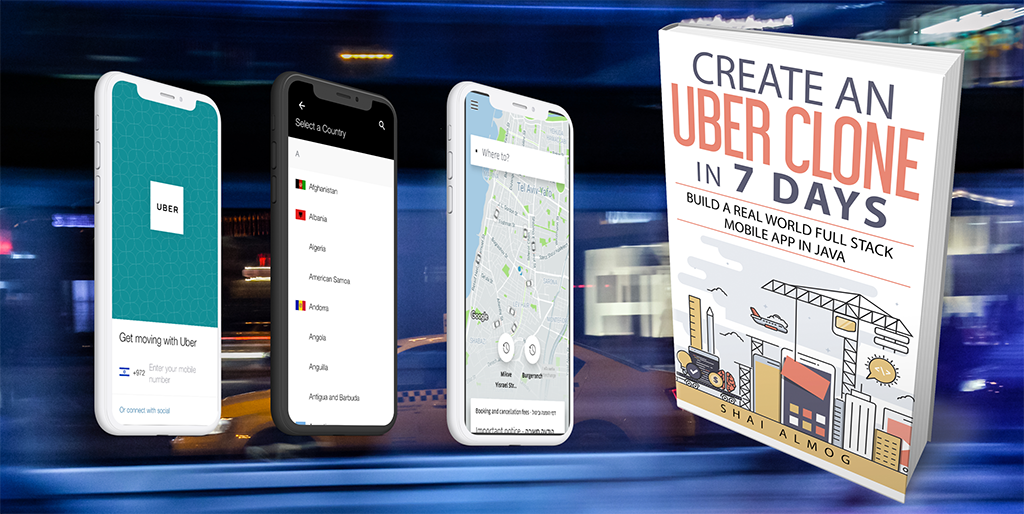 Code Ranch Questions
I'm answering questions in the Code Ranch this week about Create an Uber Clone in 7 Days. So far I've had some pretty great ones, if you have a question join the conversation for a chance to win a free copy. To qualify just ask in the Android forum and make sure to qualify it with "Create an Uber Clone in 7 Days:" so I will notice the question.
So far the book is doing well trending in the #2 to #3 spot for mobile development books in the kindle store. The print version isn't selling as nicely, probably because of the huge price difference between the kindle and print book. Since the print book took far more effort, I might skip doing a print book if I go through this again.
Shai is the co-founder of Codename One. He's been a professional programmer for over 25 years. During that time he has worked with dozens of companies including Sun Microsystems.