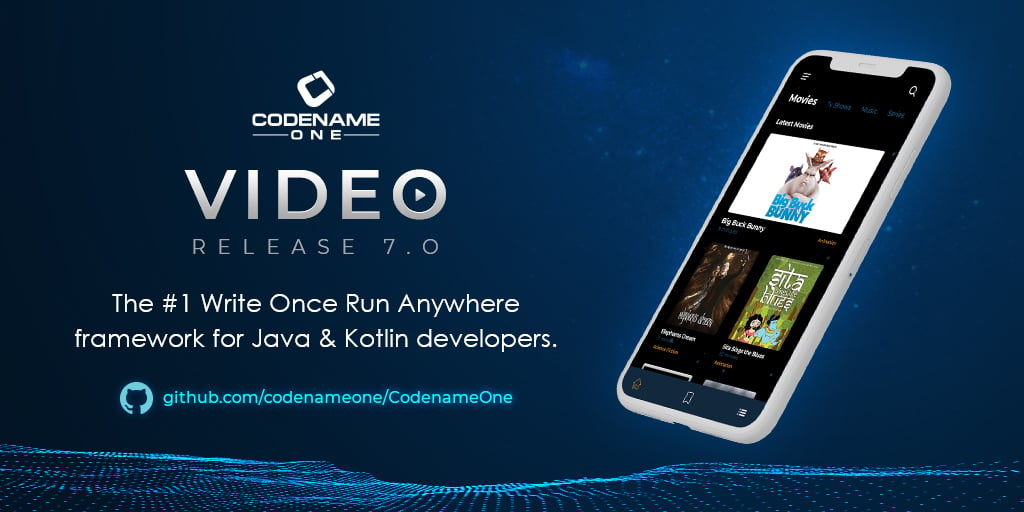 At long last we're entering code freeze for Codename One 7.0. This release cycle has been longer than it should have been because of many detours along the way.
But finally if all goes according to plan, version 7.0 should be out next Friday.
The code freeze won't impact most of you as it's mostly an artifact of our release cycle.
We will have the regular Friday release but will only have critical reviewed commits during this week.