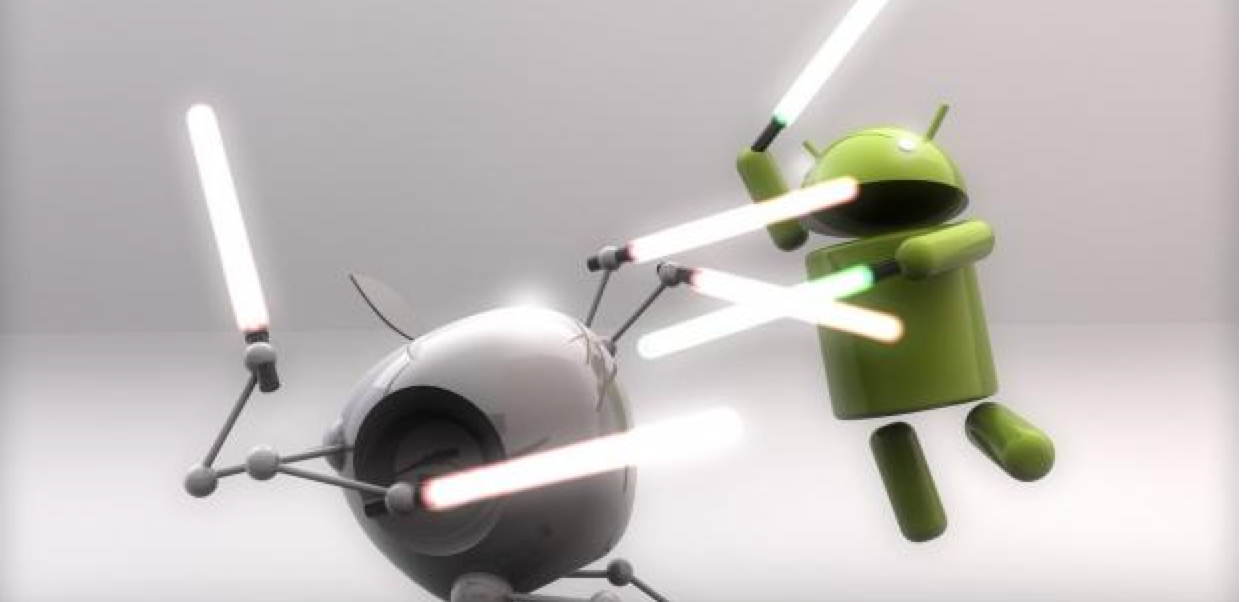 It's tough to pick up a new toolchain like Codename One. There's so much to learn…​
A lot of our developers come from the Android world and even though Codename One is much simpler than Android porting the first app to Codename One is still painful.
We wanted to simplify this process since the day we launched Codename One but as we explained before, this isn't simple and the results would "underwhelm".
We decided that "underwhelming" isn't always a bad place to start when you are doing open source work. With that in mind Steve created an open source project to scaffold a new Codename One project from an existing Android native project.
Notice my choice of words, I chose scaffold instead of migrate. This will not turn an Android project into a Codename One project but rather make the process of getting started slightly easier. It migrates the images & strings.
It creates GUI builder files (using the new GUI builder) for every layout XML file. Notice that the layout isn't replicated properly and neither is the proper styling.
These differ a lot between Android and Codename One and would require at least 6 months of intense work to get right.
Copying the layout seems deceptively easy on the surface but Android layouts differ considerably. We'd love to simplify that but the level of effort required is beyond our limited resources. We can't justify the effort without a sense of demand…​
In the current version we don't touch the source or the manifest at all but we could address both of these to some degree as part of the work.
Moving This Forward
That's where you come in. File issues, RFE's and let us know that you want progress on this.
Fork and contribute to Steve's project and provide samples that we should improve.
Let your friends know about this project and raise community awareness around it!
We don't want to invest significant developer resources on something that won't gain developer traction so we need your help to get this project off the ground.