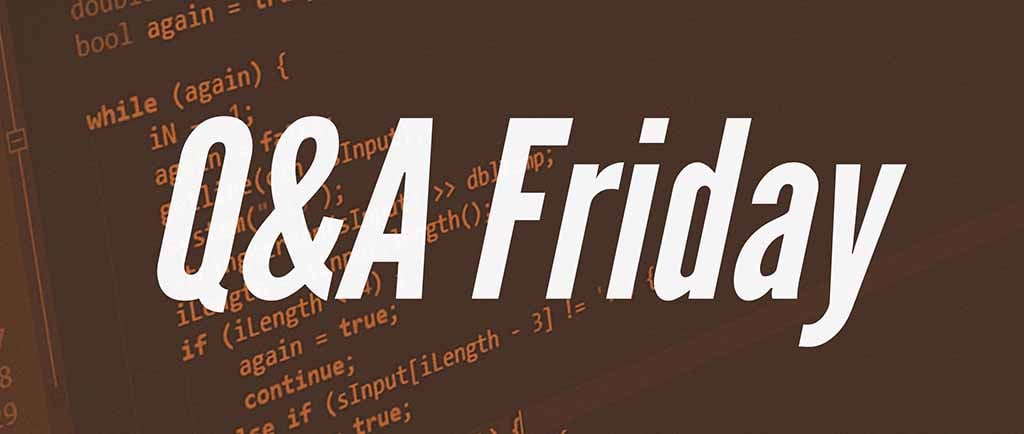 Questions of the Week 39
We are ending the enterprise annual promotion today so if you didn't sign up for this special deal this is literally your last chance. This is important as the JavaScript build promotion will expire soon so I suggest taking advantage of this!
We had a lot of updates and new features this week but we decided in advance to skip the update right after the release and so we'll push them out only next week.
We had a lot of good questions on stackoverflow this week but I don't think most of them would be interesting to the general blog readership. I thought about covering Dave's request in the group but I don't have much more to say other than: "we need enterprise customers to keep the lights on, please upgrade".
With that I'll cut this weeks Q&A short…​
Shai is the co-founder of Codename One. He's been a professional programmer for over 25 years. During that time he has worked with dozens of companies including Sun Microsystems.