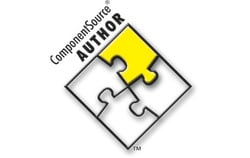 As Official Distributors, ComponentSource offers convenient, one-stop shopping from 250+ Software Publishers specializing in Application Development & Operations.
You can see Codename One's section in the ComponentSource website well as
individual products and their prices.
There you can see the list of toll free numbers in the attached spreadsheet below.