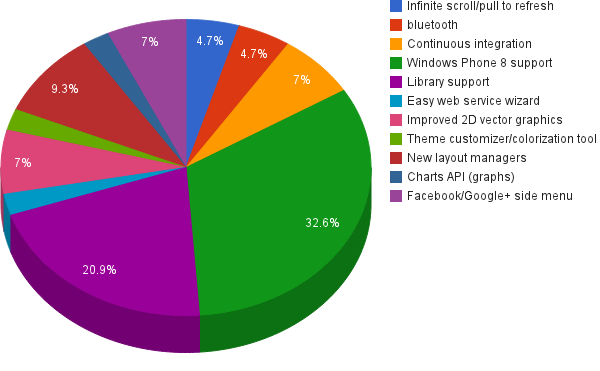 Survey Results With Some Comments/Thoughts
Notice: This post was automatically converted using a script from an older blogging system. Some elements might not have come out as intended.... If that is the case please let us know via the comments section below.
Shai is the co-founder of Codename One. He's been a professional programmer for more than 25 years during that time he has worked with dozens of companies and extensively with Sun Microsystems.